Handmade Sustainable.
When we founded Latiyal in 2002 it wasn't just another business for the Ranga family it was simple the most obvious thing to do.Growing up in the heart of India, Surrounded by the family owned one of the largest plantation, made it an easy choice to become a manufacturer of furniture. But the approach of this trade was different and remained until today lnot the maximum of furniture out of one tree rather the maximum of beauty guided the way into this market. The experience of three generations of working, dealing, finally living with wood made Latiyal to the expert for huge and solid wood tables and furniture product, Latiyal until today lets the tree speak to the observer, the wide and thick tops make you feel the forest where it comes from-made with all the care and experience of generation of craftsman's-it is made for generation and in this way it is not only honouring the forest where it has been taken from as much an modern eco-friendly product.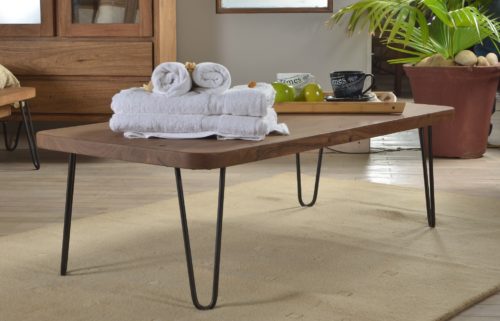 Of course, when the time has come to pass the table to the next generation, a new tree has already been planted as a sustainable forest management is family tradition with the Ranga's . Today Latiyal handicraft is a well knownand respected manufacture and partner for architects, designers and traders worldwide.