A Healthier Home Hor The Whole Family.
LATIYAL is committed to constructing products from materials that have the beauty and durability of an exotic tropical hardwood, while at the same time, being an ecologically renewable source.
Unlike much of today's furniture, which is constructed primarily of veneers and plywood, our solid wood furnishings require much less need for harsh chemicals.  We also use hand finishes that have lower VOC chemicals – keeping the air as clean as possible.
In addition to Mango wood, LATIYAL also utilizes sustainably sourced hardwoods from Acacia and Teak Trees, as well as reclaimed Neem wood.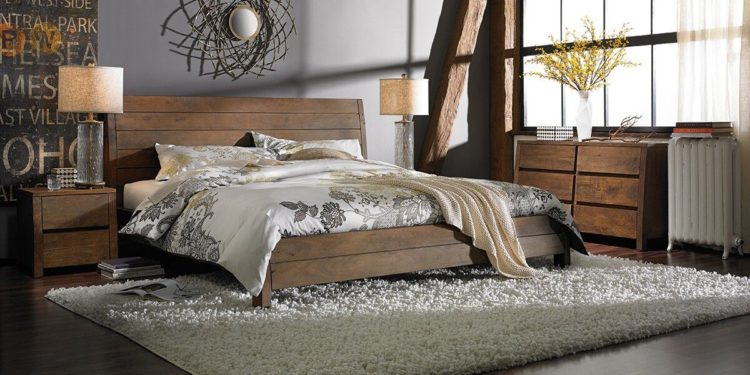 Solid Mango Wood Bedroom Set
Mango Wood
Mango wood comes from trees that are constantly replanted and cultivated as a food crop.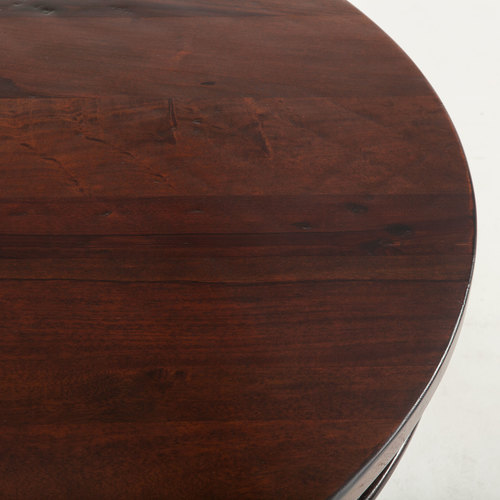 Reclaimed Neem Wood
Deemed "Curer of Illness" the Neem tree has been used in traditional medicine for over 2,500 years.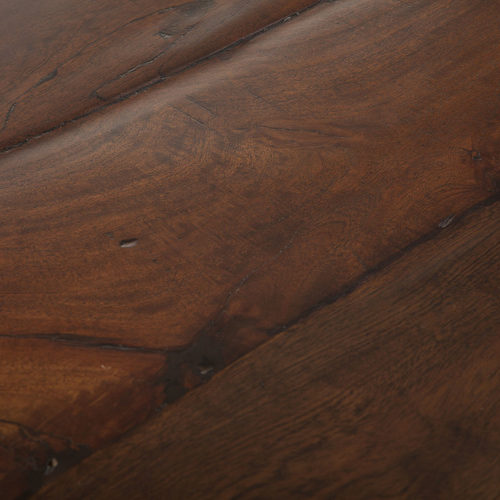 Acacia Wood
Acacia wood is especially prized for furniture because of its durability, lustrous finish, and varied shades.