[rev_slider alias="latiyal"]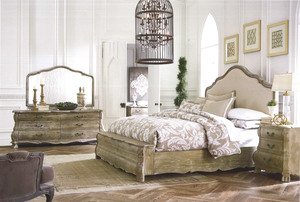 LATIYAL constructs 70 percent of its furniture from Mango Wood – a sustainable hardwood that is harvested from mature trees that are no longer able to produce fruit.
Crafted exclusively from recycled materials, each piece features a vintage look that blends art and function.
Combining the rustic look of weathered Elm wood with the stylish flash of stainless steel – creating a look that is as elegant as it is comfortable.
Find a Retailer
LATIYAL is a wholesale company selling solidwood furniture to retailers and designers in the United States.
CONTACT US:
    +91-96723-33333
   info@latiyalhandicrafts.com
VISIT OUR SHOWROOMS:
 Main Pal Road, Near Pal Balaji
Bhadu Market, Jodhpur
 Rajasthan 342008